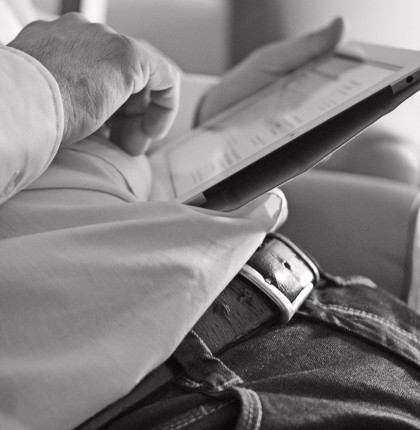 Now, in the second decade of 21st century, book production is what I do—unless I am writing a new book. My focus is on helping authors by producing the print and ebooks versions they need to self-publish. For the unique problems faced by Christian authors like myself, please check out Reality Calling.
The publishing itself is free, once you have the artwork ready to upload: Createspace, Lulu, Kindle, Nook, Kobo, Scribd, and iBooks. I'll prepare the book for you to publish, upload it for you, or teach you how to do it by mentoring with the use of my books.
I just received this testimony from an evangelist I have worked with for many years:
Thank you for all the great publishing work you have done for our ministry. You have helped us to produce professional-looking books and products that have been a blessing and benefit to many people. I have recommended your publishing service to a number of people and each one comes back with the same report—they are very happy with your work and have enjoyed working with you. You are doing a great job helping many of us to bring forth the vision that is within our hearts and out onto the printed page where it can be read and received into the hearts of men and women. It reminds me of the skilled workmen who God anointed in the Old Testament to craft the tabernacle and its instruments so that God could have a place to dwell among men. Likewise, God has anointed you as a skilled workman to craft books and materials that can bring forth the presence of God in this New Testament dispensation. You are truly an asset to the Body of Christ.
Tom Shanklin • World Evangelism Fellowship • PO Box 4144 • Mankato, MN 56002 • Website: www.tomshanklin.org
Recent posts on book production
How big will self-publishing get? Mike has written another excellent article you should read: Over the long run, things will almost certainly change in very big ways because of the inexorable forces eroding publisher margins described above. I wouldn't be … Continue reading →